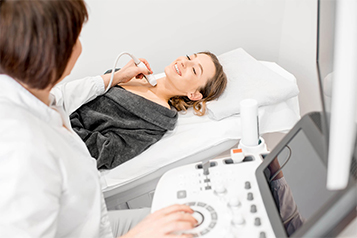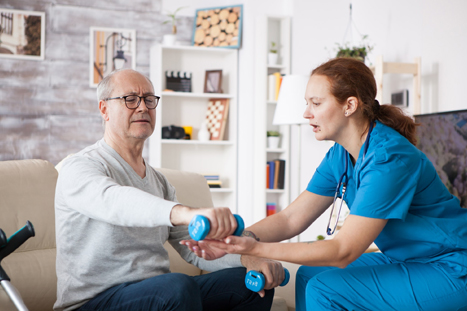 About Us
We are a group of dedicated medical professionals who believe early diagnosis is vital for staying healthy & leading a long and fruitful life.
Our two foundings directors started the organisation back in 2008 and today we are now industry leaders in diagnostic medical imaging solutions to both our beloved NHS and private patients throughout Greater Manchester, Wales, Liverpool and Cheshire.
Helping people from all walks of life, from retirees, pensioners, housewives, athletes, those in physically demanding professions, through to those working in busy office environments to receive a fast accurate diagnosis.
We do this by combining the expertise of our highly UK trained radiologists and sonographers, the latest medical imaging technology, strategic geographical locations innovative services, and affordable rates. Due to our belief that private diagnostic testings must be accessible to all, our pricing structure is in most cases an incredible 50% less than those offered by BUPA, Spire Healthcare and other major healthcare organisations.
Let us help put your mind at ease or likewise begin your treatment plan today by booking your free consultation with one of our clinicians.
Our Services
We provide the following scans
FAQ
Frequently Asked Questions
Why Choose Scanassure Medical Ultrasound
Our Unique Selling Point is our Unique Service Provision:
Convenient locations throughout Greater Manchester, Liverpool, Wales and Cheshire with excellent transport links and onsite parking at all our clinics.

As well as offering scans in our clinics throughout the North West, Wales and Cheshire we also come direct to our patients and provide scanning service's in the comfort of your own home, at no extra cost.

All our sonographers and radiographers are UK trained and hold as a minimum a Post Graduate Certificate in Ultrasound Imaging

For almost all our scans our staff will be able to explain the images and results to you during or just after the scan and provide you with a written report within 24 hours.
In some circumstances, a follow up scan will be necessary to complete your report. We will do this for you at no extra charge
Scan results are given to you in a clear, written report. If your scan requires Medical Follow-Up , your scan includes sending a copy paper report, with your permission, to your usual healthcare professional at no extra charge.